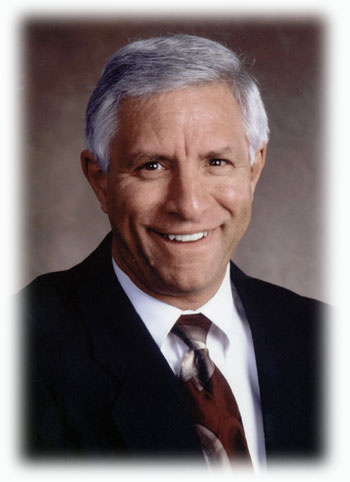 Why Hire Steve? Why not!
Search no more, you have found your guy. You have everything to lose, and nothing to gain. OOP's, I mean, you have everything to gain and nothing to lose…yeah, that's much better.

Why should my company, association or organization hire him?

Steve's got humor. Steve's got style. Steve causes results. Steve's energetic presentations combine the power of an inspirational motivator, the skill of a sage story-teller, the timing of a stand-up comic and the knowledge of a seasoned business professional, creating a presentation that will have an immediate impact on your audience.
He has unbridled energy that will permeate your audience.

He is an accomplished keynote speaker, author, lecturer,
and a seasoned senior level business executive with
world-renown accomplishments.

He has presented at hundreds of companies, associations and
organizations and has touched the lives of thousands of employees, positively.

He has a wide variety of topics that can address almost any presentation
need for your company, association or organization.

He will make you "laugh, listen and learn."™

He will entertain, educate and motivate your audience into action so what
was learned during his presentation will be used to effectively build your
business and your employee's business and personal success.

His educational and motivational flair will bring added-value to any conference,
convention, seminar or company gathering.

Steve will energize you and your audience!