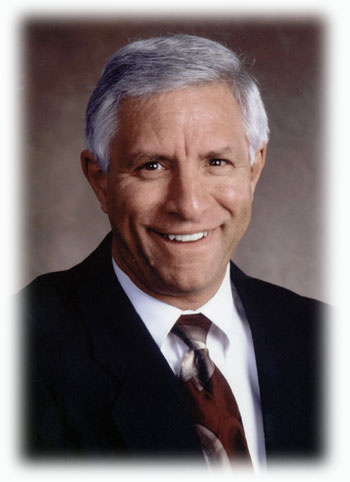 WHO IS THIS GUY! (What can I say…I only have one photo)
Steve is the President/CEO of Zipkoff Solutions, a unique, innovative, management
education company born in 1992 and he is an Instructor at SMU Cox Graduate
School of Business.
After over twenty four (24) + years of successful accomplishments with Sears, KFC,
Burger King, Taco Bell, et al., Steve set out on a journey to entertain, educate and
motivate audiences rarely seen in a corporate environment or any other type of
environment for that matter.
Steve is an keynote speaker, author, lecturer, business executive, husband, father
and a self-proclaimed marketing wizard.
What he has done is truly world-renown. So what has he done?
· Created the Sears DieHard battery national marketing introduction and roll-out.
· Developed the "We Do Chicken Right" national marketing strategy while at KFC.
· Established the "Value Menu" at Taco Bell.
· Part of the team that introduced the "Battle of the Burgers" competitive strategy for Burger King and,
· Guided One-and-Only.com, one of the first Internet dating services, to sustained profitability leading to
the out-right purchase of the company for over $40 million.
As an SMU Graduate School Instructor, Steve has earned the prestigious Teaching
Excellence Award 15 times for his course on "Delivering Customer Delight."
<![if !vml]>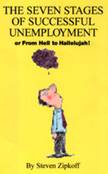 <![endif]>
Steve is t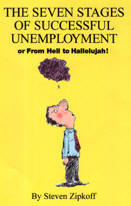 he author of the book, The Seven Stages of Successful Unemployment…From Hell to Hallelujah!
to quote The Dallas Morning News…"is a delightful, irreverent book (that) focuses on the seven stages.
The author delivers nuggets of wisdom in a fun, even playful way. This (book) goes a long way toward
dealing with the unpleasant reality of joblessness."
Steve is a celebrity in his own right by appearing on numerous radio and television talk shows and he
has also been featured in The Wall Street Journal and The Dallas Morning News.